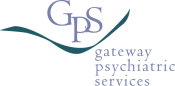 Gateway to Wellbeing
The Psychotherapy Home Page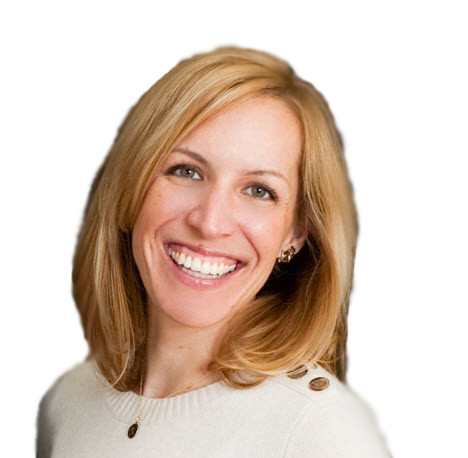 We are glad you are here. We want to help you navigate the confusing world of seeking help from a therapist. Kelsey Schraufnagel, PsyD
We are happy to introduce you to our therapists, the problems that we help people with, the treatment models that we use to go about doing that, and our philosophy of care at the Gateway Clinic. We hope you will contact us with any questions.
Kelsey Schraufnagel, PsyD
Kelsey Schraufnagel, PsyD is a licensed psychologist (PSY27998). Dr. Schraufnagel earned her PsyD in clinical psychology at the California School for Professional Psychology in San Diego. She completed an APA accredited internship, with an emphasis on crisis assessment and intervention, at the University of Colorado-Boulder's Wardenburg Health Center in the department of Psychological Health and Psychiatry.
Gina Gregory, LCSW
Gina Gregory, LCSW, is a licensed clinical social worker (#73689) who specializes in trauma-related concerns, mood disorders, anxiety disorders and co-occurring substance use disorders. She uses evidence-based approaches, such as cognitive-behavioral therapy and motivational interviewing. She earned a Master's in Social Work with a concentration in community mental health from the University of California, Berkeley.
I am ready to get started