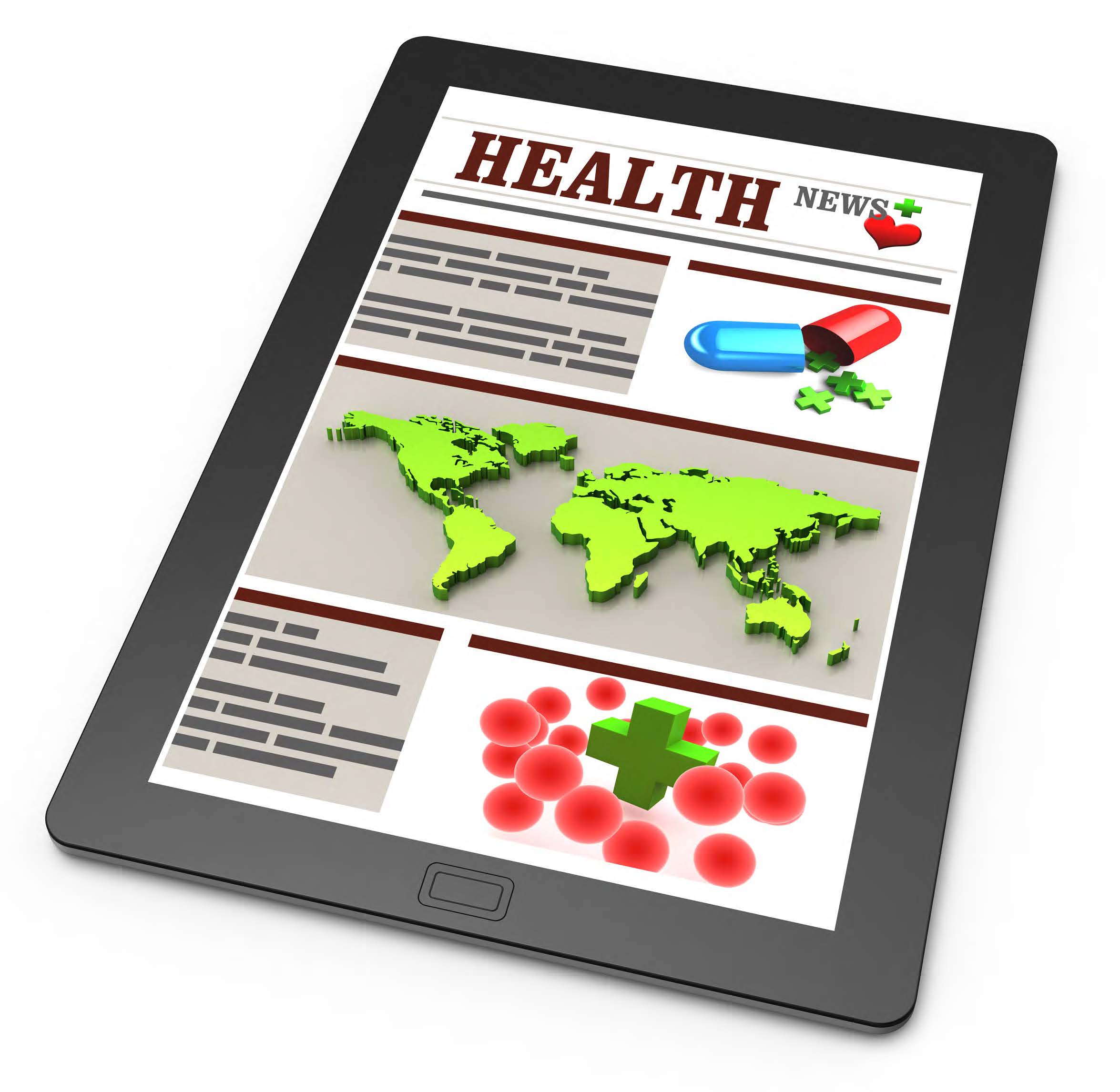 This is a place for storing information for patients of Gateway Psychiatric that may help them with self care or answer questions about mood or anxiety disorders. It is not intended for those who are not current patients, nor is it an exhaustive list of resources or information. If you find that there is important information that is missing please email me at info@gatewaypsychiatric.com.
To find specific information, either use the search bar above or select the format (videos, links, services, or recommended products from Amazon) or type of content (information related to treatment or health problems).

Videos – Videos that we have created for our patients.

Links to Websites – Healthcare sites that are relevant to our patients.

Documents – Documents for our patients.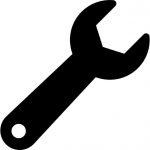 Services – Online services, clinical services, apps and treatment resources.