What is Integrated Treatment at Gateway Psychiatric?
---
A collaborative, integrated and holistic approach.
We believe that an integrative, or holistic approach to treatment works best. Instead of believing that the things we know best are the only things that help, we strive to understand and embrace alternative forms of treatment. We value the collaboration with psychiatrists, as well as other health and wellness professionals including nutritionists, physicians, trainers, yoga instructors, acupuncturists, and spiritual counselors. We maintain a constantly expanding list of local experts and resources and make appropriate referrals to complement your treatment as necessary.
---
---
Collaboration with the patient and with other providers
For this kind of comprehensive treatment approach to be effective, it is essential that the care is truly collaborative. That is how we approach our work with patients, and also what we strive for in our work with other providers. We devote a lot of time and energy to ensure that the entire treatment team works together to share perspectives and progress assessments.
---
Peter Forster, MD
Clinical Director
---
Peter Forster, MD
Clinical Director
---
Alana Kivowitz, LCSW
Therapist, Case Management
---
Alana Kivowitz, LCSW
Therapist, Case Management
---
Andrea Starn, LMFT
Therapist, Case Management
---
Andrea Starn, LMFT
Therapist, Case Management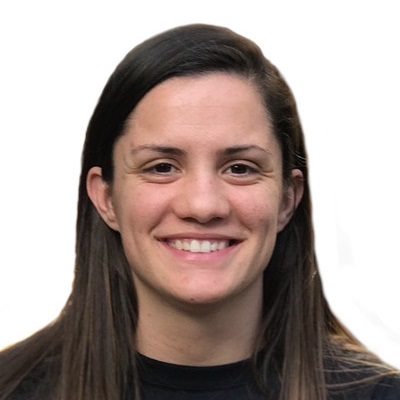 ---
Naomi Muzac, ASW
Therapist, Case Management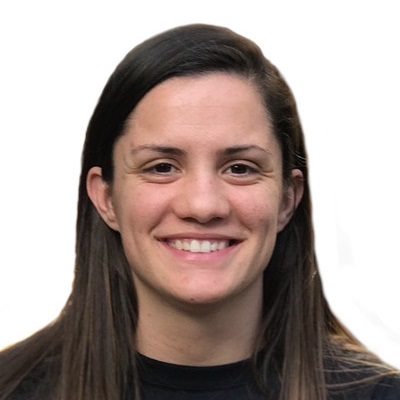 ---
Naomi Muzac, ASW
Therapist, Case Management
---