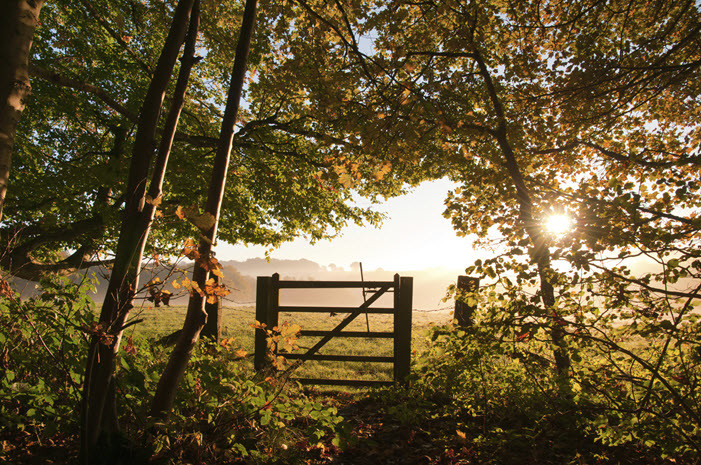 Mood Disorders Clinic
The Gateway Psychiatric Mood Disorders Clinic provides specialty evaluation and treatment of adult patients with mood and anxiety disorders.
We treat people ranging in age from early adulthood to late life. We provide services for a range of disorders including bipolar disorder, major depression, dysthymia, panic, anxiety and post-traumatic stress disorder.
Patients are referred for both one-time diagnostic and treatment second opinions as well as for ongoing care.
Biological and psychological therapies are provided by psychiatrists, psychologists, therapists and psychiatric nurse practitioners.
The Mood Disorders Clinic is dedicated to providing the best and most effective treatment for its patients. We focus on "evidence-based" and "integrated treatment".

For additional information about the staff at Gateway, click here .
For information about the Mood Disorders Clinic fees, click here.
If you would like to know how to get started with a consultation go to Beginning a Consultation.