Telepsychiatry
anywhere in California.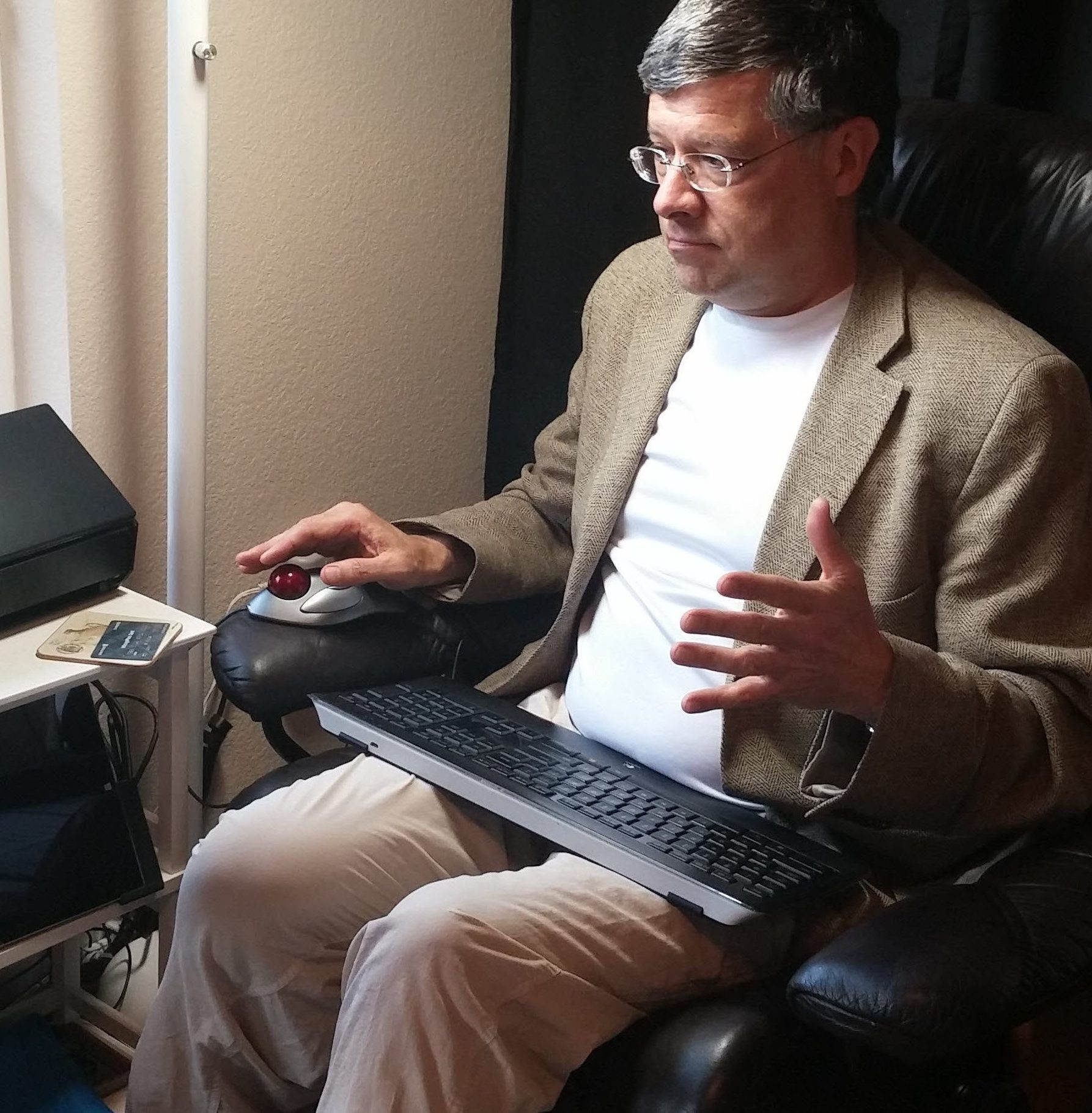 We have more than a decade of experience with telepsychiatry at Gateway Psychiatric.
Telepsychiatry allows us to provide services throughout California, including underserved areas.
This service also allows us to consult with other doctors and mental health providers.
We also have several therapists who work with our telepsychiatry patients.
Doctor Forster is a member of the
American Telemedicine Association
 and has written about and consulted with other psychiatrists about how to implement telepsychiatry.
For new patients there are a few things to consider –
Most patients will either need to have a primary care physician willing to collaborate with Dr. Forster or will need to have at least one in-person visit with Dr. Forster per year.
It is against federal law to prescribe controlled substances (for example, anti-anxiety medications like lorazepam or stimulants) solely based on a telepsychiatry assessment.
You will need to fill out an online survey and download the software for our HIPAA compliant telepsychiatry application.
You will need a computer that has a high speed internet connection.
If you need special assistance with setting up the software we can do that for a small charge for staff time.
For more information about our current telepsychiatry platform, Google hangouts, please read this page.
Telepsychiatry is not a good option for people with complex problems or who are in a crisis.
Telepsychiatry sessions with Dr. Forster are generally only available early in the morning on Saturdays or Sundays – you will need to have a flexible schedule.
We are now offering single visit consultations and second opinion visits which may be an appropriate way to begin. For more information please read this page. 
If you are interested in telepsychiatry please fill out this form and we can set you up with an initial visit.
More Information About Telepsychiatry at Gateway
---
Click Here to Find Out More

[cs_image_map_pro_cornerstone map_id="8890″]