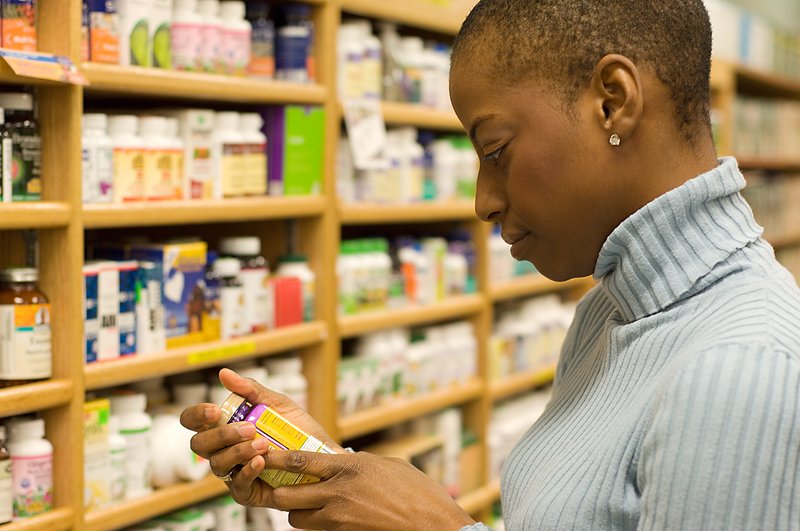 Nutritional Supplements and Vitamins
Supplements and Depression or Insomnia
In the summer of 2016 we updated this page with information from a comprehensive review of research on the use of nutritional supplements (or "nutraceuticals") in the treatment of depression. Since then we have added information every few months.
The authors of the review concluded that there was good data supporting the effectiveness of fish oil supplements and suggestive but not conclusive evidence in favor of SAMe and, to a lesser extent, folate (Sarris, et al; 2016).
Another recent review (2019) is less enthusiastic. A recent literature review from the American Society of Clinical Psychopharmacology (ASCP) looked at a range of dietary interventions and studied the evidence available for each one. The group concluded that supplementation with certain omega-3 fatty acids (fish oil) has been studied with positive results for mood disorders and depression.  On the other hand, folic acid and Vitamin E have not shown positive results for depression or mood.  Vitamin D may provide some help in depression for those who are deficient in this vitamin but this is limited to those with a significant deficiency rather than a mild deficiency.
Elsewhere we have summarized data on the use of natural supplements for insomnia.
Caveat Emptor – Let the Buyer Beware
For those who are interested in the topic and are concerned about the fact that there are no regulations to ensure that these products are safe and that they contain the ingredients they claim to contain, we strongly recommend visiting this website:
ConsumerLab.com, provides independent test results and information to help consumers and healthcare professionals evaluate health, wellness, and nutrition products. It publishes results of its tests online at www.consumerlab.com, including listings of brands that have passed testing. Products that pass CL's testing are eligible to bear the CL Seal of Approval. CL addresses a growing need of consumers and healthcare professionals for better information to guide the selection of health, wellness, and nutrition products.
Supplements
Nutritional supplements and vitamins are chemicals that are found in nature (note: supplements don't have to be any more "natural" in terms of how they are made than prescription drugs, they just have to contain chemicals which exist in nature). Because they are found in nature they are not, in the United States, subject to review and approval by the Food and Drug Administration. Also, because they are found in nature, they tend to be safer than prescription drugs (although that is not necessarily always true) and, at least in our experience, the effects of nutritional supplements and vitamins tend to be more subtle than the effects of medications, which increases the importance of tracking outcomes carefully (mood charting).
We believe in the value of supplements a great deal, but they are certainly not the right answer for everyone. What we have tried to do is summarize the available information on the supplements that have the most importance for those with mood disorders.