Gateway Psychiatric Services strives to enhance the quality of psychiatric care by providing: excellent psychiatric care, professional education to health professionals, consultation to organizations delivering psychiatric …
read more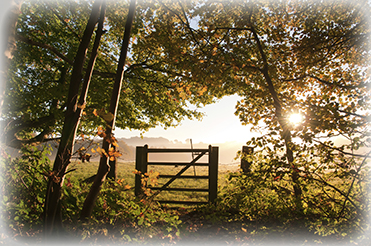 ABOUT GATEWAY PSYCHIATRIC SERVICES
Gateway Psychiatric Services is dedicated to constantly developing more effective ways of providing care. We are constantly innovating and incorporating new ideas and technologies in our treatment, while at the same time recognizing that it is the quality of personal relationships that matters most.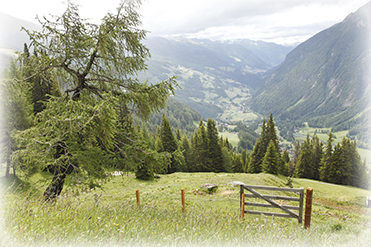 WHO WE ARE
Gateway Psychiatric Services is a group of clinicians of various disciplines united in the belief that integrated and comprehensive treatment is the most effective way of helping people with mental health disorders.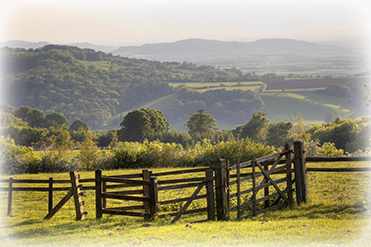 SERVICES
We provide comprehensive treatment for people with mood disorders, excellent professional education, and consultation to legal and health professionals. If you are interested in clinical services at Gateway Psychiatric Services click here for more information. 

---